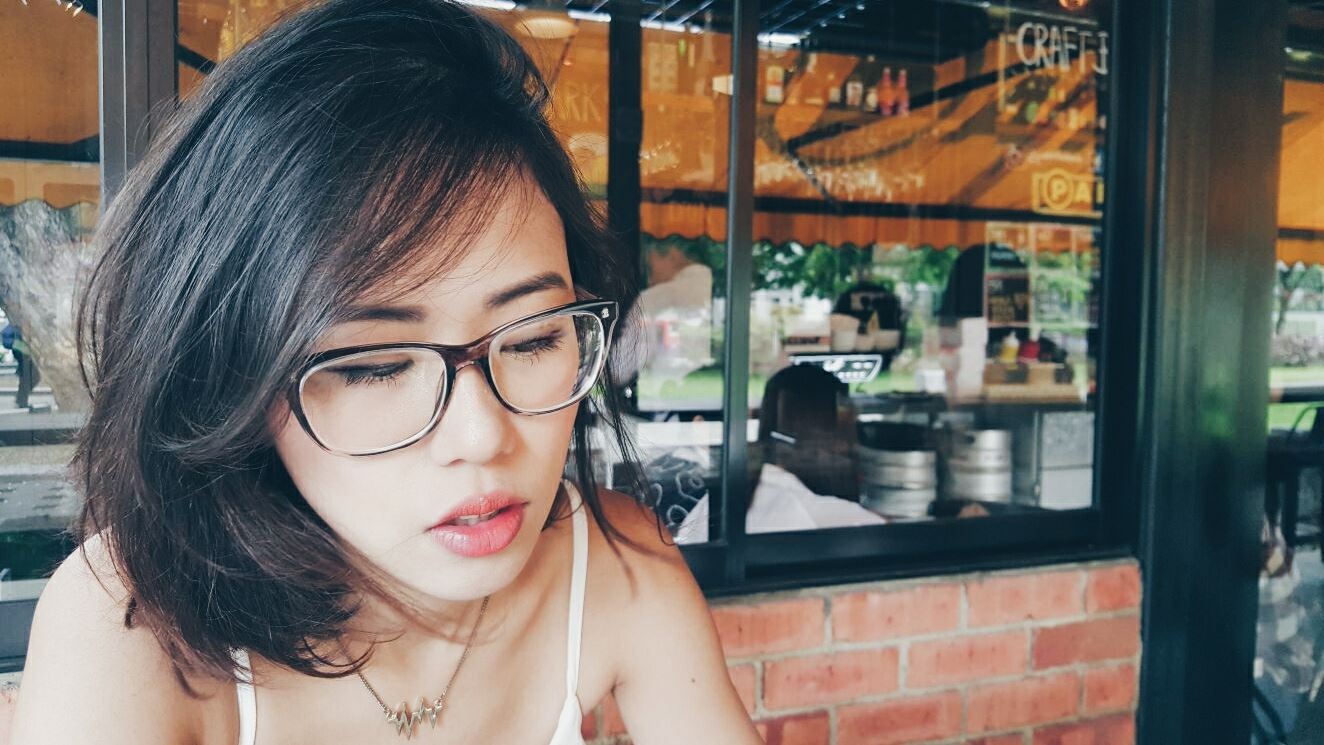 MUI is ...
An open format DJ and our esteemed colleague. Trained by us, SOLVENT - MUI started to pick up tips and tricks to DJing while she was managing our DJ events, and soon after expressed interest in becoming a DJ.

With 4 years of experience under her belt she commands various genres of music and flow between them flawlessly as such her ability to mix and switch up to the mood of her crowd is instinctive and can't be taught

She specializes in clubs and events such as launches, beach parties, grand openings, weddings, after parties and more.